Season 3, Episode 24

The Fall Issue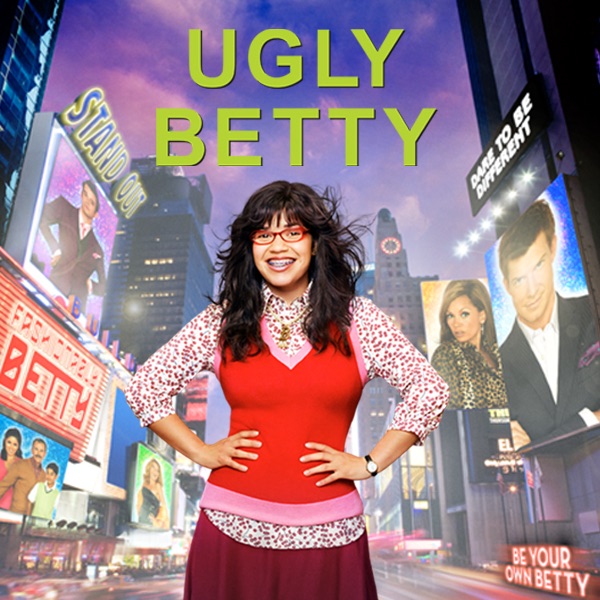 First Aired: May 21, 2009
Betty and Marc are candidates for a job opening at Mode after an editor's sudden death; Wilhelmina tries blackmail to get Claire out of the picture once and for all; Justin hopes to be accepted to a performing-arts school. Cameos include Rachel Maddow and Robert Verdi.
TV Premiere Dates
Because it's never too early to plan Thursday night... two months from now.
See What's New
How to Cut Cable
How to stream the shows and sports you love
Discover Now!
My News
Sign up and add shows to get the latest updates about your favorite shows - Start Now