Season 8, Episode 13

The Blue Angel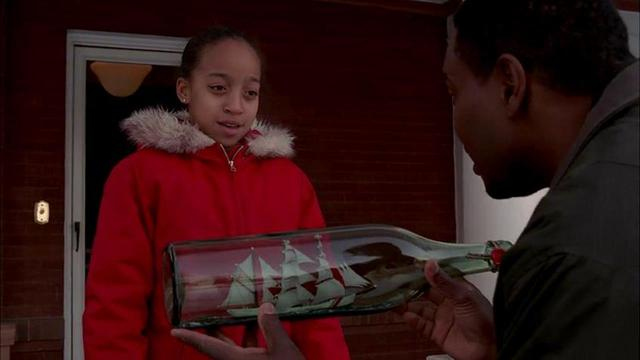 First Aired: February 3, 2002
The angels try to get a hack TV director (Ernest Borgnine), who now airs adult fare on the local station he's worked at for 50 years, to make good on his promise to use television for noble purposes, like he swore to do when he first started out. Elmer: Tom Bosley. Young Max: Matthew Glave. Young Elmer: Tom Gibis. Claudia: Martha Carter. Nikki: Whitney Snapp. Lorelei: Juliana Johnson. Tiffany: Jodi Russell. Smiley: Steve Anderson.
Every Episode of Game of Thrones, Ranked From Worst to Best
Find out which episode of the HBO hit reigns supreme.
My

News
Sign up and add shows to get the latest updates about your favorite shows - Start Now