Season 6, Episode 9

The Test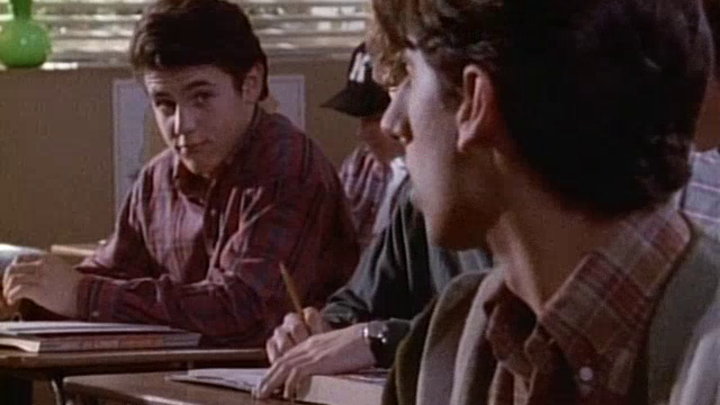 First Aired: December 9, 1992
Kevin faces a crisis anticipating his college aptitude tests, while Jack's crisis is brought on by a job evaluation that rates him as merely "competent." Charlie: John Pleshette.
100 Best Shows on TV
TV Guide ranks Peak TV's finest offerings
Discover Now!
Best Fall TV Shows
The hottest new broadcast TV series
Discover Now!
My News
Sign up and add shows to get the latest updates about your favorite shows - Start Now