Season 6, Episode 19

The Little Women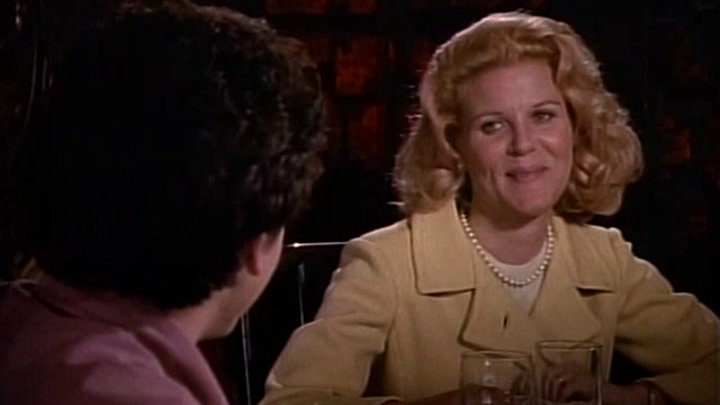 First Aired: March 31, 1993
Fragile male egos take a beating when Kevin learns that Winnie's SAT scores are higher than his and when the Arnold men find out that Norma landed a plum job. Alley Mills, Danica McKellar.
Guest

Cast
Janice Ann Johnson Librarian
Willie C. Carpenter Mr. Glavin
Best Movies of 2019 to Stream Right Now
We're halfway through the year; time to catch up!
Discover Now!
How to Cut Cable
How to stream the shows and sports you love
Discover Now!
My News
Sign up and add shows to get the latest updates about your favorite shows - Start Now