Season 1, Episode 26

Fire and Water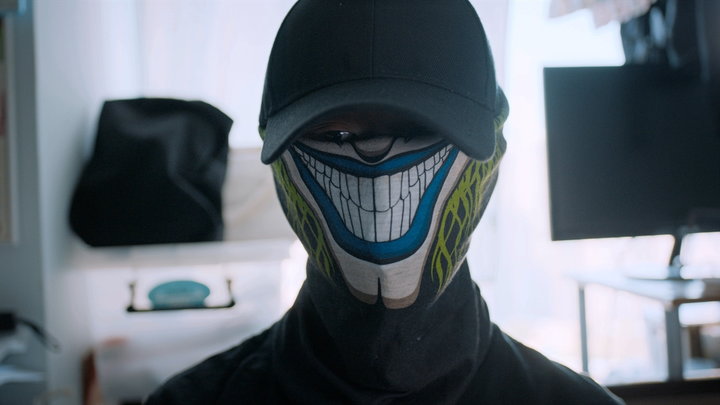 First Aired: February 14, 2020
The siege of Hong Kong Polytechnic University incited 12 days of pure chaos as the world watched in real time on social media. Included: what happened through the eyes of the reporters and the protesters who were there.
100 Best Shows on TV
TV Guide ranks Peak TV's finest offerings
Discover Now!
How to Cut Cable
How to stream the shows and sports you love
Discover Now!
My News
Sign up and add shows to get the latest updates about your favorite shows - Start Now