Season 1, Episode 20

El Chapo's Son: The Siege of Culiacán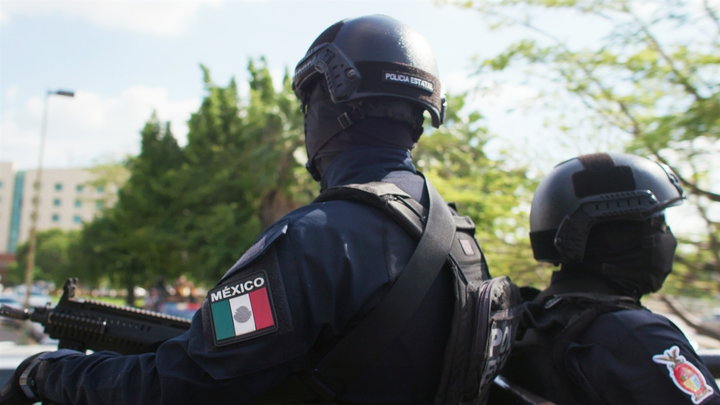 First Aired: November 17, 2019
When Mexican forces came to arrest the son of the notorious drug lord, "El Chapo," it was the spark that ignited all-out war on the streets of Culiacán. Using never-before-seen video, and exclusive accounts from eyewitnesses, "The Weekly" investigates how the Sinaloa Drug Cartel took on the Mexican army, and won.
How to Cut Cable
How to stream the shows and sports you love
Discover Now!
TV Premiere Dates
Because it's never too early to plan Thursday night... two months from now.
See What's New
My News
Sign up and add shows to get the latest updates about your favorite shows - Start Now