Season 18, Episode 14

The Ultimate Fighter: Team Rousey vs. Team Tate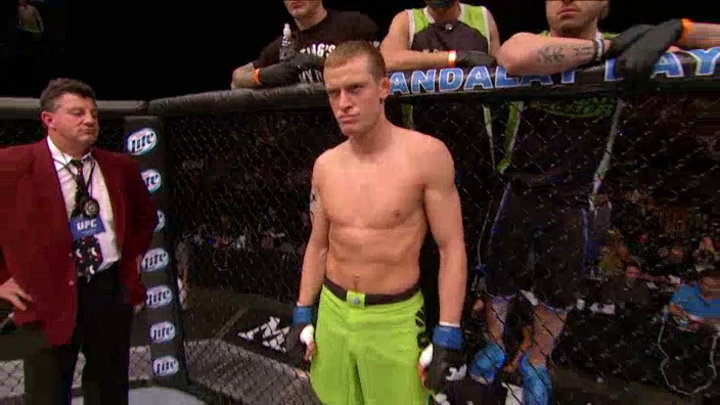 First Aired: November 30, 2013
Season 18 concludes at the finale in Las Vegas, with Julianna Pena vs. Jessica Rakoczy; and Chris Holdsworth vs. David Grant. Gray Maynard vs. Nate Diaz headlines the card.
Emmys 2019
The contenders you need to know
Discover Now!
The 100 Best Shows
TV Guide ranks Peak TV's finest offerings
Discover Now!
My News
Sign up and add shows to get the latest updates about your favorite shows - Start Now