Season 5, Episode 9

What Will the Neighbors Think?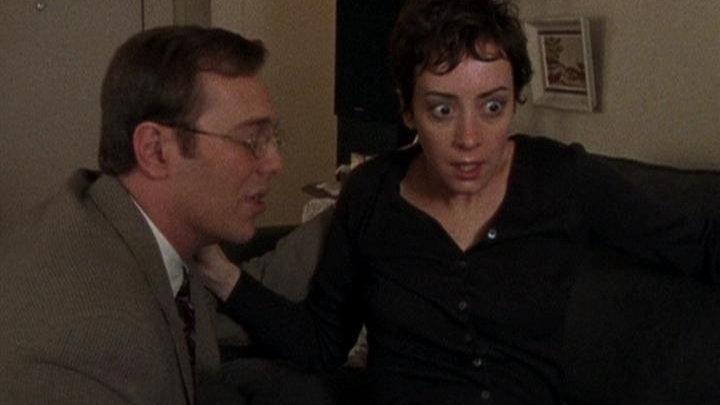 First Aired: April 23, 1999
A woman (Jane Adams) who becomes telepathic after backing her wheelchair into an electrical box learns the secrets of her neighbors in her apartment building. Ned: Peter Outerbridge. Dom Pardo: Garwin Sanford. Shirley: April Telek. Delia: Tabitha St. Germain. Tory Beth: Jill Teed. Directed by Helen Shaver.
My

News
Sign up and add shows to get the latest updates about your favorite shows - Start Now