Season 1, Episode 2

Episode 3 / Episode 4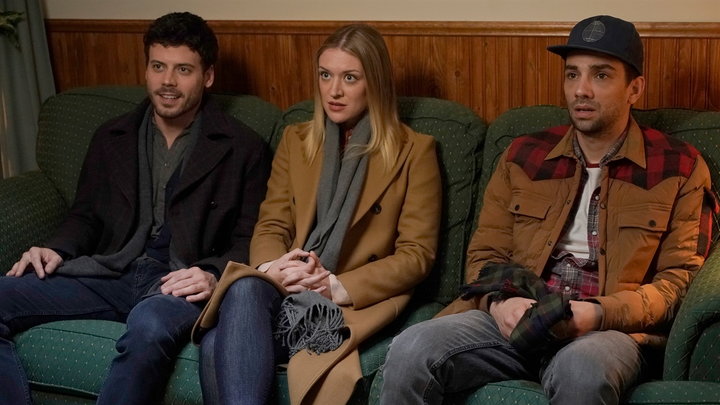 Airs in

4

days

8

hours

17

min
Monday, Dec 9, 9:00pm
FOX
Christmas caroling is a Moody tradition that Sean Sr. does not take lightly. However, when an unexpected guest shows up to the Moody house, caroling takes a hilariously embarrassing turn. Then, Sean Jr. finally agrees to join Sean Sr.'s Moody Heating and AC business, but trouble ensues when a rival company infringes on their territory. Meanwhile, Bridget finds someone in whom to confide, while Dan struggles with the guilt of being interested in cousin Marco's girlfriend, Cora.
25 Great 2000s Movies to Stream Right Now
From Crouching Tiger to No Country
Discover Now!
100 Best Shows on TV
TV Guide ranks Peak TV's finest offerings
Discover Now!
My News
Sign up and add shows to get the latest updates about your favorite shows - Start Now