Season 3, Episode 4

A Brand New Six Pack: Group B Kickoff!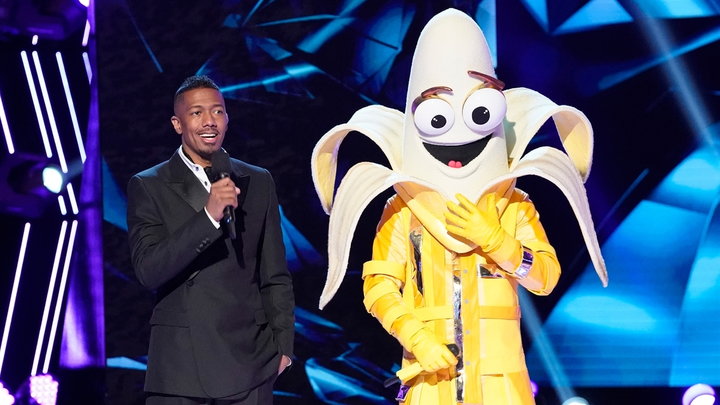 First Aired: February 19, 2020
An all-new batch of six celebrities are introduced and take the stage for their first performances of the season.
The 25 Best Shows of the Decade
This list is unimpeachable
Discover Now!
100 Best Shows on TV
TV Guide ranks Peak TV's finest offerings
Discover Now!
My News
Sign up and add shows to get the latest updates about your favorite shows - Start Now