Season 6, Episode 9

The Last Temptation of Barry Allen, Pt. 2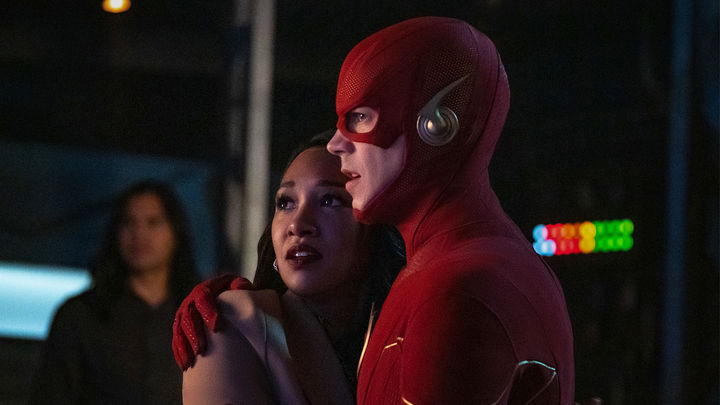 First Aired: December 3, 2019
With The Flash freshly infected by the monstrous Bloodwork, Iris and Cisco battle to help Barry take control of himself before he's lost forever to Ramsey's influence. Meanwhile, the rest of Team Flash fight to reclaim control of Central City from Bloodwork's growing army.
Best Movies of 2019 to Stream Right Now
We're halfway through the year; time to catch up!
Discover Now!
25 Great 2000s Movies to Stream Right Now
From Crouching Tiger to No Country
Discover Now!
My News
Sign up and add shows to get the latest updates about your favorite shows - Start Now