Season 33, Episode 94

02-14-2020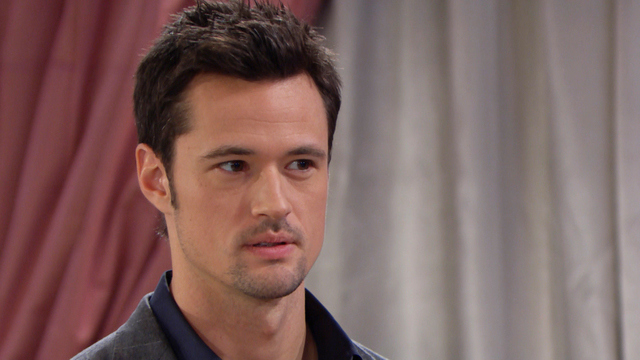 First Aired: February 14, 2020
Katie reminds Sally that she's a fighter when Sally refuses to seek the help that she needs. Zoe attempts to bond with Douglas who, in turn, only wants to spend time with Hope.
How to Cut Cable
How to stream the shows and sports you love
Discover Now!
RIP: Shows Ending in 2020
Say goodbye to your friends
Discover Now!
My News
Sign up and add shows to get the latest updates about your favorite shows - Start Now