Season 30, Episode 251

09-14-2017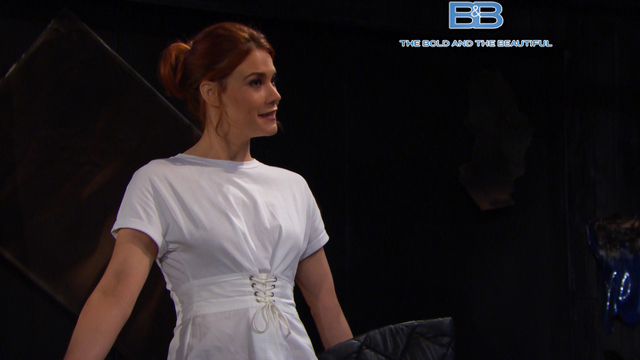 First Aired: September 14, 2017
Bill begins to realize he may have taken things too far in the wake of a terrible memory; Sally excitedly shares the news of an unexpected and gracious gift with the rest of the gang.
Best Movies of 2019 to Stream Right Now
We're halfway through the year; time to catch up!
Discover Now!
How to Cut Cable
How to stream the shows and sports you love
Discover Now!
My News
Sign up and add shows to get the latest updates about your favorite shows - Start Now