Season 33, Episode 123

03-26-2020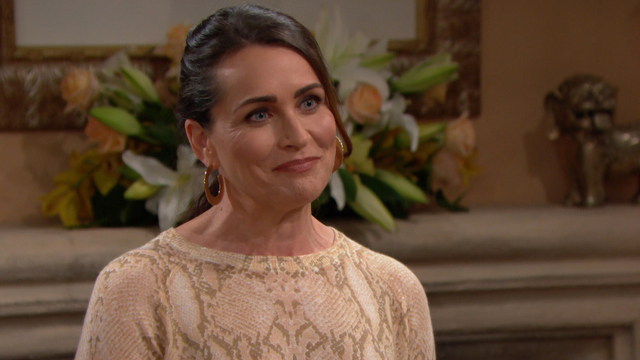 First Aired: March 26, 2020
Bridget makes a surprise trip to Los Angeles to attend Ridge and Brooke's reunion party. Things quickly go south for Brooke and Bill as Quinn's plan plays out to party guests.

Your new favorite show is right here. Trust us.
Find Your Next Binge
What to Watch While Social Distancing
Stay in with these shows and movies
Discover Now!
My News
Sign up and add shows to get the latest updates about your favorite shows - Start Now