Season 5, Episode 10

The Crystal Skull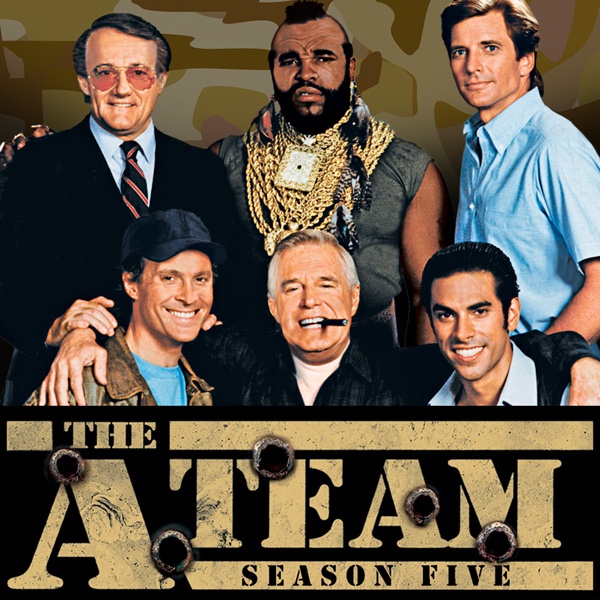 First Aired: November 28, 1986
The Team's quest to secure a religious artifact brings them face to face with warring tribes---and some unusual missionaries. Murdock: Dwight Schultz. Chief Walekino: Sam Hiona. Chief Saderaka: Manu Tupou. Leesa: Rochelle Ahsana. B.A.: Mr. T.
Guest

Cast
Rochelle Ahsana Leesa
Manu Tupou Chief Saderaka
Sam Hiona Chief Walekino
Best Movies of 2019 to Stream Right Now
We're halfway through the year; time to catch up!
Discover Now!
The 25 Best Shows of the Decade
This list is unimpeachable
Discover Now!
My News
Sign up and add shows to get the latest updates about your favorite shows - Start Now