Season 11, Episode 7

Vegas Shrugged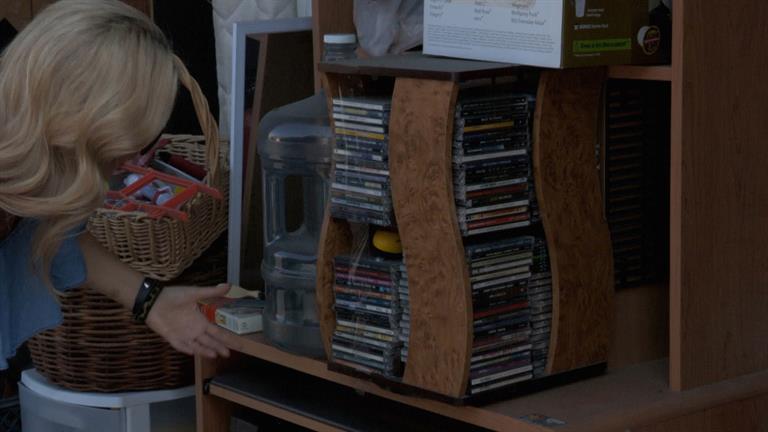 First Aired: November 29, 2017
In Placentia, the Ladies from Vegas try out their own bidding style. Also: Brandi and Jarrod try to phone it in while Kenny and his brother show everyone that family comes second.
The Best Netflix Originals of 2019
... so far
Discover Now!
TV Yearbook
We honor TV's graduating class and freshmen most likely to succeed
Discover Now!
My News
Sign up and add shows to get the latest updates about your favorite shows - Start Now