Season 10, Episode 2

Sleep Well My Prince For Tomorrow You Shall Be King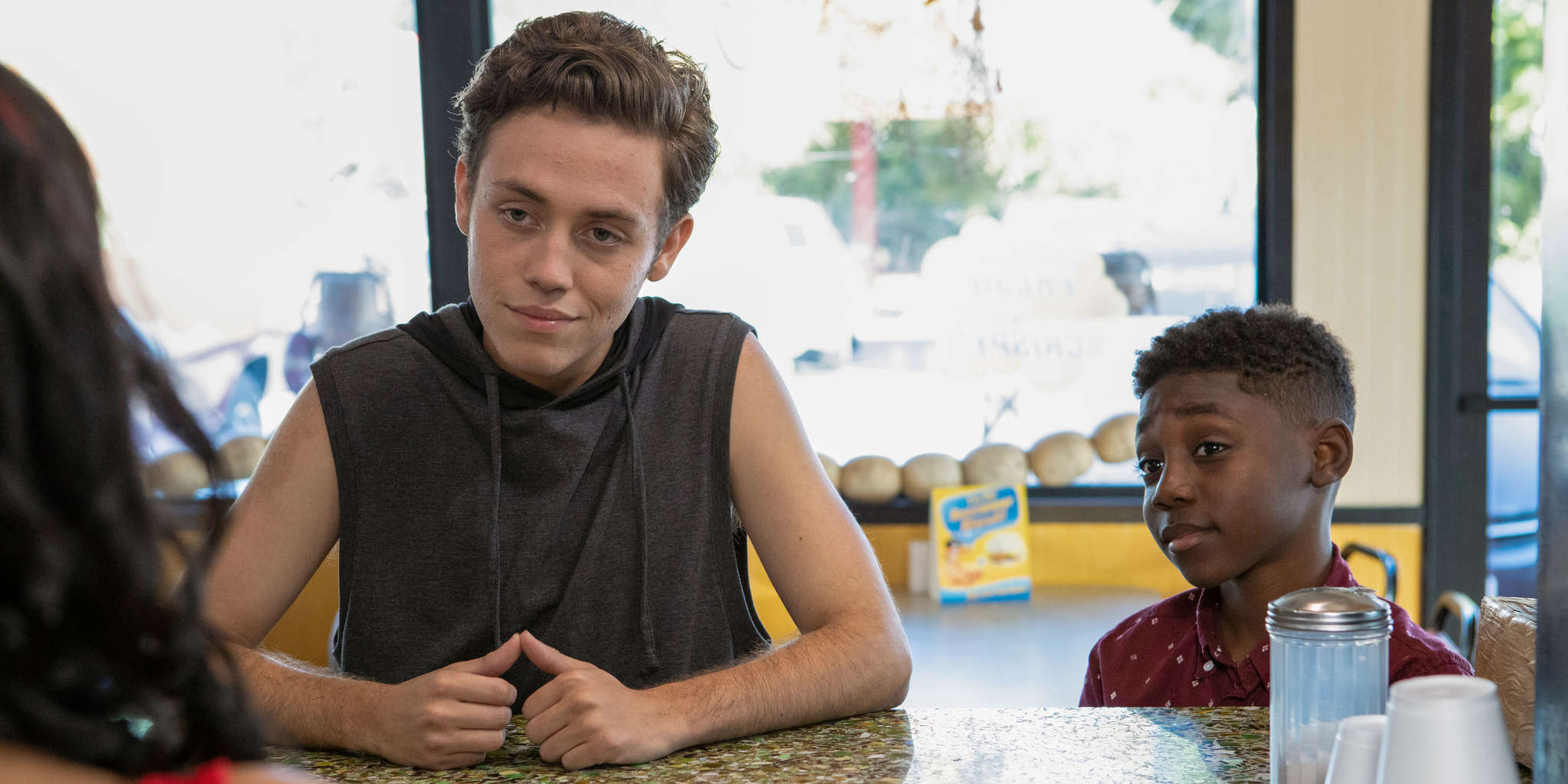 First Aired: November 17, 2019
Feeling the pressure from Debbie, Frank sets out to make money to keep his place in the house, but Mikey has bigger plans for him. Lip is overwhelmed by the demands of a newborn and Carl learns more about his mysterious new coworker at Captain Bob's. Ian and Mickey struggle to keep the romance alive in prison.
Guest

Cast
Jeremy Allen White Lip Gallagher
Best Fall TV Shows
The hottest new broadcast TV series
Discover Now!
25 Great 2000s Movies to Stream Right Now
From Crouching Tiger to No Country
Discover Now!
My News
Sign up and add shows to get the latest updates about your favorite shows - Start Now