Season 5, Episode 4

It's Alright, Ma (I'm Only Bleeding)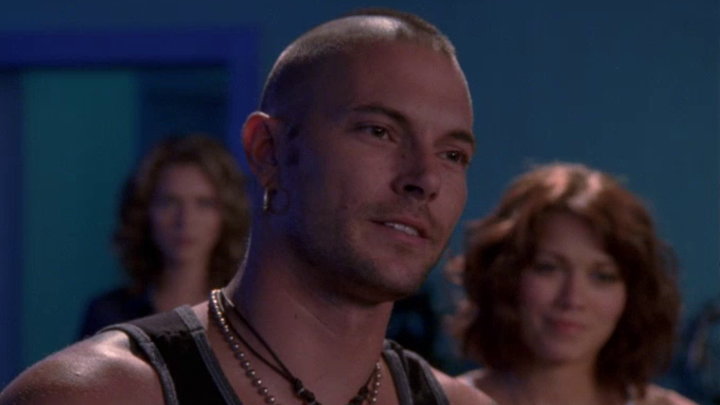 First Aired: January 22, 2008
Brooke forges ahead with the opening of her new store; and Nathan makes an effort to help a difficult high-school basketball player. Meanwhile, Peyton must deal with an increasingly arrogant musician; and Haley rediscovers her interest in music.
Guest

Cast
Kevin Federline Jason
100 Best Shows on TV
TV Guide ranks Peak TV's finest offerings
Discover Now!

Your new favorite show is right here. Trust us.
Find Your Next Binge
My News
Sign up and add shows to get the latest updates about your favorite shows - Start Now