Season 4, Episode 4

Where's 'Swaldo'?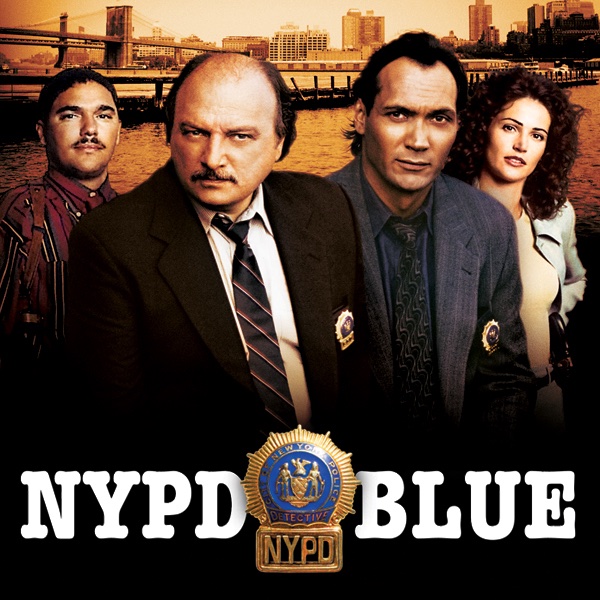 First Aired: November 12, 1996
A black activist with whom Sipowicz (Dennis Franz) had a racially charged face-off is found shot to death in an apparent drug-related homicide. Simone: Jimmy Smits. Mrs. Torrence: Suzanne Douglas. Hanna: Jurnee Smollett. Jerome: Anthony Lee. Fancy: James McDaniel.
Your Favorite Shows Are Back!
Don't miss your dramas, sitcoms and reality shows. Find out when and where they're airing!
Cast & Details
See all »
Premiered: September 21, 1993
Rating: TV-14
Premise: This gritty, acclaimed crime drama from Steven Bochco elevated the genre and altered the boundaries of what network censors would allow. The series initially caused controversy with its frank language, realistic violence and nudity, but it became a critica… (more)