Season 17, Episode 13

Sound Off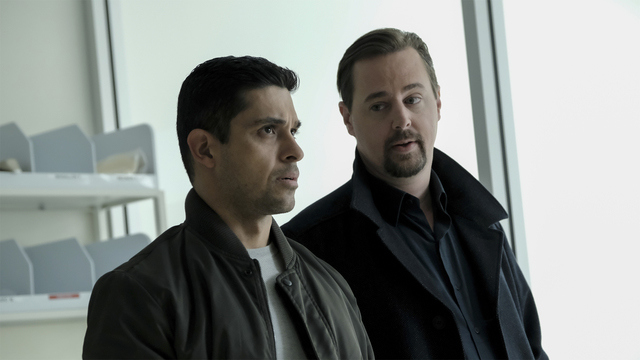 First Aired: January 21, 2020
A body is found at a vehicle testing site, and the team must determine if it was murder or an accident. Also, Palmer carefully interviews medical examiner assistant candidates.
How to Cut Cable
How to stream the shows and sports you love
Discover Now!
The 25 Best Shows of the Decade
This list is unimpeachable
Discover Now!
My News
Sign up and add shows to get the latest updates about your favorite shows - Start Now