Season 4, Episode 2

The Special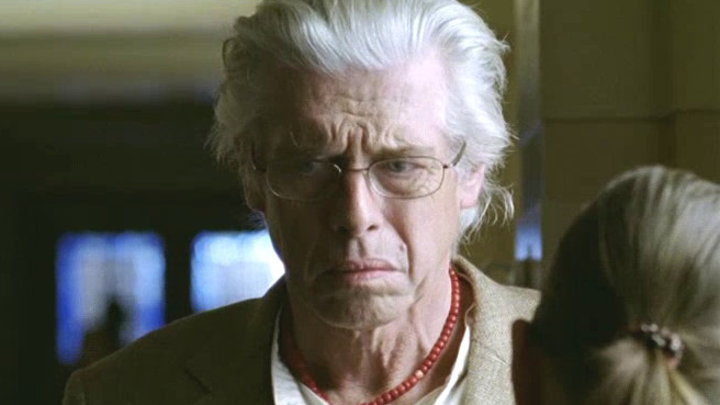 First Aired: September 22, 2006
Conclusion. Adam rescues Tash from the terrorists, with Tash's help, and realizes that the top priority is to find the mole in MI-5. Meanwhile, Ruth tries to protect Prof. Curtis after a second attempt on his life. Tash: Martine McCutcheon. Lydia: Ania Sowinski. Forster: Andrew Tiernan.
The 25 Best Shows of the Decade
This list is unimpeachable
Discover Now!
25 Great 2000s Movies to Stream Right Now
From Crouching Tiger to No Country
Discover Now!
My News
Sign up and add shows to get the latest updates about your favorite shows - Start Now