Season 5, Episode 8

Block Party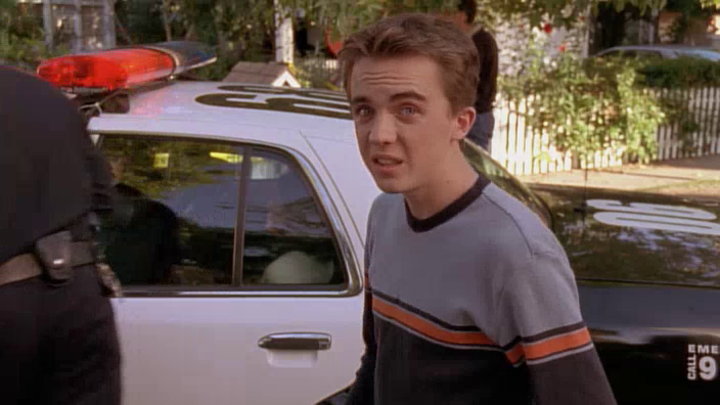 First Aired: January 4, 2004
An eventful block party finds Lois and Hal in a kielbasa-eating contest; Reese paired with Dewey in a money-making scam; and Malcolm entangled in a burglary. Mort: Stephen Rockwell. Dottie: Margarita Franco.
Game of Thrones Season 8 Complete Coverage
Every recap, review, ranking, explainer, and fan theory you need
Quiz: What Should You Binge Next on Netflix?
Skip the endless scroll! Find out what you really want to watch.
My

News
Sign up and add shows to get the latest updates about your favorite shows - Start Now