Season 5, Episode 20

Victor's Other Family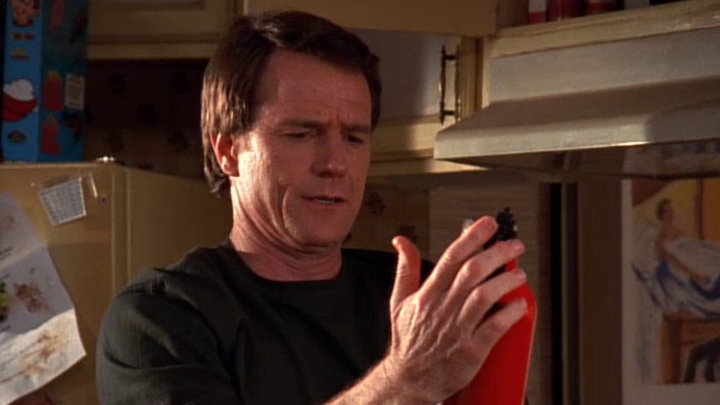 First Aired: May 9, 2004
Betty White and Cloris Leachman, Emmy winners from "The Mary Tyler Moore Show," are reunited as feisty grannies with a common ex in a plot revolving around spousal rights and Lois's paternity. Roberta: Maura Soden.
Your Favorite Shows Are Back!
Don't miss your dramas, sitcoms and reality shows. Find out when and where they're airing!
Cast & Details
See all »
Premiered: January 9, 2000
Rating: None
Premise: A delightfully off-the-wall show about a bright youngster, his brothers, goofy dad and spunky mom. Wonderfully performed and scripted, with unpredictable (often irreverent) storylines. Home sweet home has seldom been such a nutty battleground. (more)