Season 2, Episode 14

Hal Quits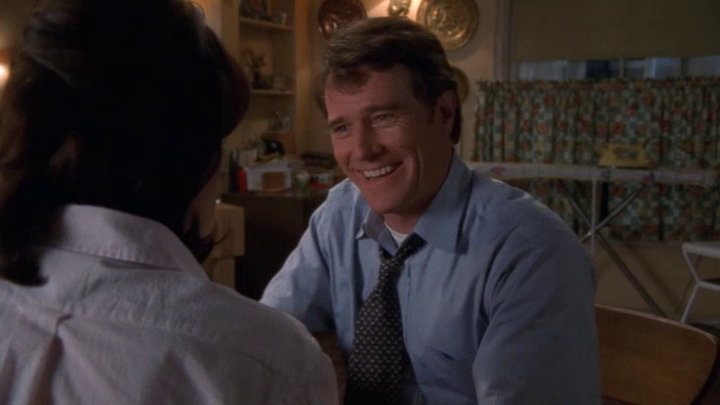 First Aired: February 4, 2001
Depressed Hal leaves his job to become an artist, while dispirited Francis takes a menial spring-break job. Hal: Bryan Cranston. Francis: Christopher Kennedy Masterson. Lois: Jane Kaczmarek. Malcolm: Frankie Muniz. Dewey: Erik Per Sullivan. Craig: David Higgins. Stevie: Craig Lamar Traylor. Mr. Young: Kurt Fuller.
Guest

Cast
David Higgins
Craig
Kurt Fuller
Mr. Young
Your Favorite Shows Are Back!
Don't miss your dramas, sitcoms and reality shows. Find out when and where they're airing!
Cast & Details
See all »
Premiered: January 9, 2000
Rating: None
Premise: A delightfully off-the-wall show about a bright youngster, his brothers, goofy dad and spunky mom. Wonderfully performed and scripted, with unpredictable (often irreverent) storylines. Home sweet home has seldom been such a nutty battleground. (more)