Season 5, Episode 1

Because You Left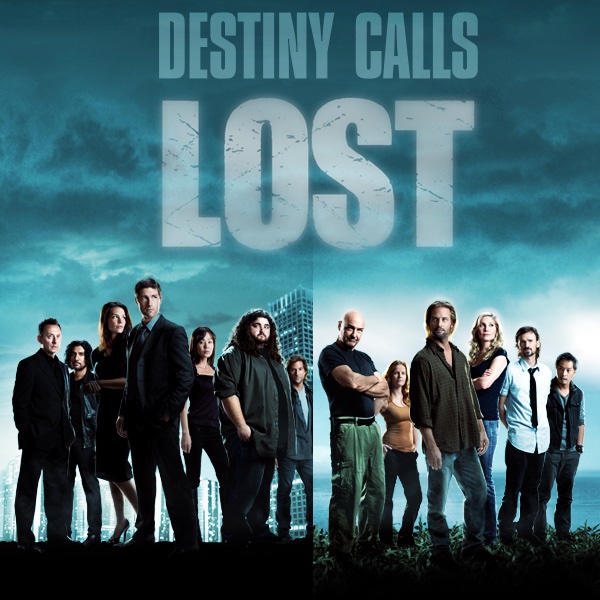 First Aired: January 21, 2009
Part 1 of 2. Jack and Ben begin their quest to reunite the Oceanic 6 for a return to the island (carrying Locke's body with them) to save the remaining survivors, while those survivors feel the effects of the island's move. Meanwhile, Hurley and Sayid are on the run from police; Kate gets an unwelcome request from a mysterious lawyer; and Sun and Charles Widmore have an unpleasant meeting, but it turns out that they have a common goal.
The Best Kids' Movies on Netflix Right Now
Our gift to all you harried parents: hours of peace and quiet.
My

News
Sign up and add shows to get the latest updates about your favorite shows - Start Now