Season 1, Episode 5

Game On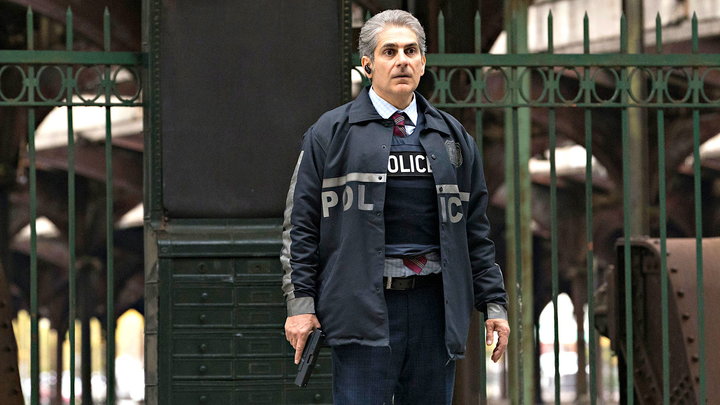 First Aired: February 14, 2020
The Bone Collector challenges Lincoln, Amelia, and the team with a trifecta of victims across New York City. But as our team races to solve the clue trails before it's too late, Lincoln must come to terms with the Bone Collector's real target - his own ego.
100 Best Shows on TV
TV Guide ranks Peak TV's finest offerings
Discover Now!
How to Cut Cable
How to stream the shows and sports you love
Discover Now!
My News
Sign up and add shows to get the latest updates about your favorite shows - Start Now