Season 2, Episode 4

Touched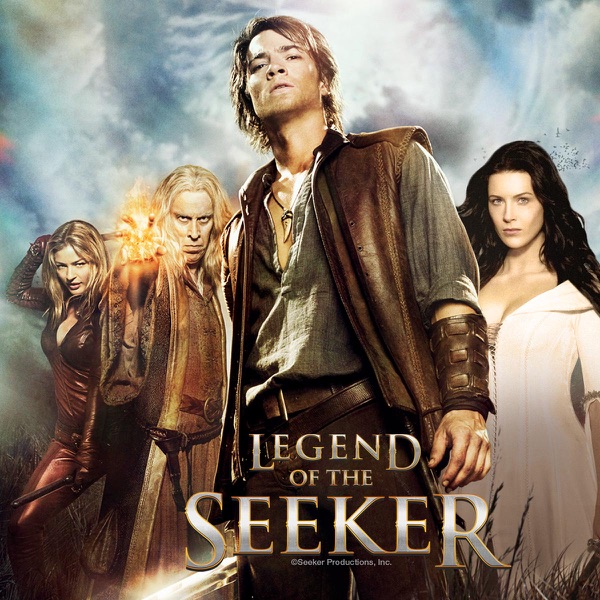 First Aired: November 28, 2009
Kahlan and Richard set out to rescue the only other living Confessor (Aimee Teegarden), a mysterious young woman named Annabelle, and try to prevent her from accidentally unleashing her powers.
How to Cut Cable
How to stream the shows and sports you love
Discover Now!

Your new favorite show is right here. Trust us.
Find Your Next Binge
My News
Sign up and add shows to get the latest updates about your favorite shows - Start Now