Season 7, Episode 9

Untethered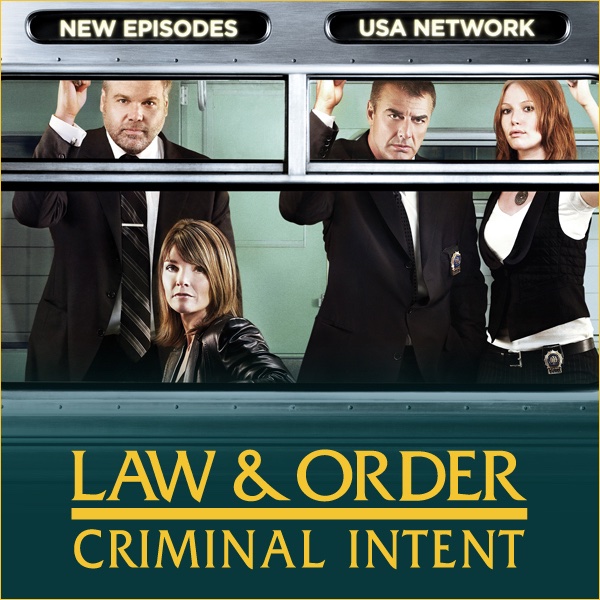 First Aired: December 6, 2007
Goren's inmate nephew believes he witnessed a murder, so Goren goes undercover in the mental ward to investigate the possible crime.
25 Great 2000s Movies to Stream Right Now
From Crouching Tiger to No Country
Discover Now!
Best Movies of 2019 to Stream Right Now
We're halfway through the year; time to catch up!
Discover Now!
My News
Sign up and add shows to get the latest updates about your favorite shows - Start Now