Season 1, Episode 4

01-14-2020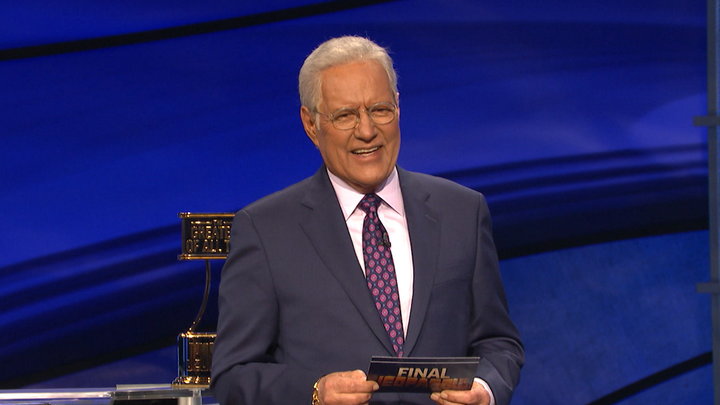 First Aired: January 14, 2020
This epic television event brings together the three highest money winners in the show's history: Ken Jennings, Brad Rutter and James Holzhauer.
How to Cut Cable
How to stream the shows and sports you love
Discover Now!
100 Best Shows on TV
TV Guide ranks Peak TV's finest offerings
Discover Now!
My News
Sign up and add shows to get the latest updates about your favorite shows - Start Now