Season 1, Episode 4

01-14-2020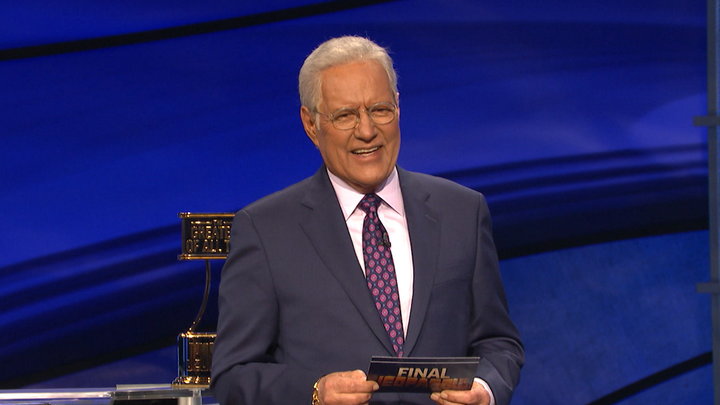 First Aired: January 14, 2020
This epic television event brings together the three highest money winners in the show's history: Ken Jennings, Brad Rutter and James Holzhauer.
20 Shows to Help You Live Your Best Life
New year, new queue!
Discover Now!
Netflix in 2020: A Complete Guide
New year, new movies and shows
Discover Now!
My News
Sign up and add shows to get the latest updates about your favorite shows - Start Now