Season 4, Episode 20

The Fashion Show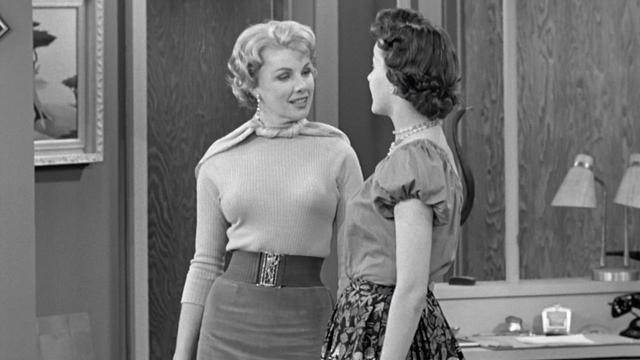 Lucy's a model at a charity fashion show, but the redhead---wearing a scratchy tweed suit---is red all over from too much time in the California sun. Designer Don Loper appears as himself, as do celebrity models Sheila MacRae, Brenda Marshall Holden, Jeanne Biegger Martin, Frances Neal Heflin, Marylin Johnson Tucker and Mona Carlson.
Bach Fans: A Beautiful Podcast to Fall in Love
Listen to every episode
Discover Now!
The 25 Best Shows of the Decade
This list is unimpeachable
Discover Now!
My News
Sign up and add shows to get the latest updates about your favorite shows - Start Now