Season 1, Episode 8

Gurgle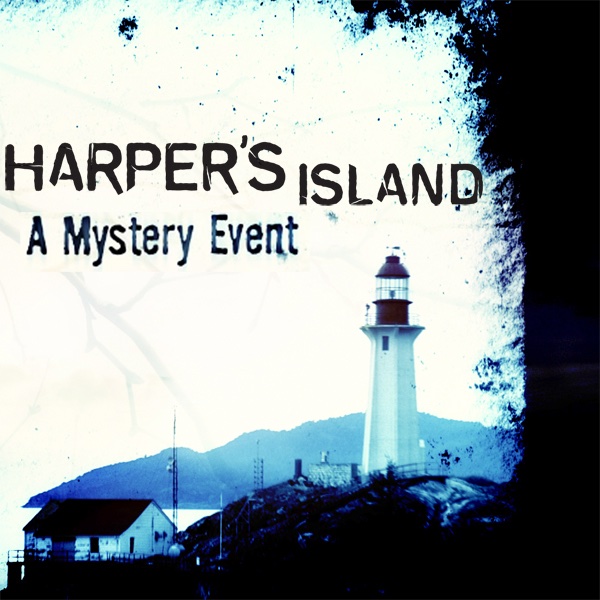 First Aired: June 6, 2009
Madison disappears while everyone else prepares to leave the island; Abby receives a phone call and is told that if anyone departs from the island, then Madison will be killed. Meanwhile, J.D. escapes from jail; Sheriff Mills is seriously injured.
The 25 Best Shows of the Decade
This list is unimpeachable
Discover Now!
TV Premiere Dates
Because it's never too early to plan Thursday night... two months from now.
See What's New
My News
Sign up and add shows to get the latest updates about your favorite shows - Start Now