Season 2019, Episode 219

Cara Dumaplin; Garth Brooks; Vashti Harrison; "Dancing with the Stars" eliminated couple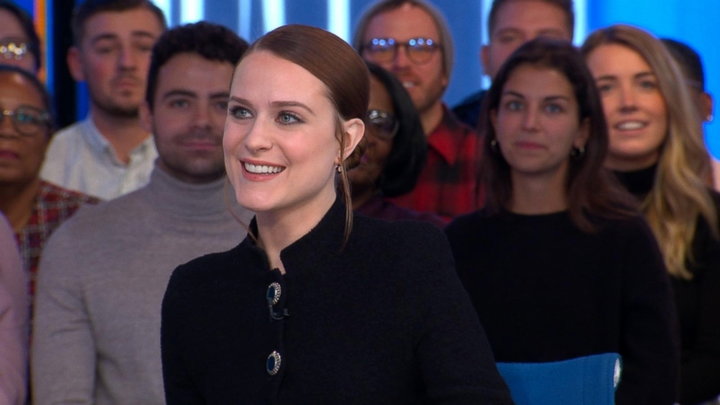 First Aired: November 19, 2019
Baby sleep expert Cara Dumaplin ("Taking Cara Babies"); country singer Garth Brooks ("Garth Brooks: The Legacy Collection"); author Vashti Harrison ("Little Legends: Exceptional Men in Black History"); "Dancing with the Stars" eliminated couple.
100 Best Shows on TV
TV Guide ranks Peak TV's finest offerings
Discover Now!
The Best Netflix Originals of 2019
... so far
Discover Now!
My News
Sign up and add shows to get the latest updates about your favorite shows - Start Now