Season 1, Episode 2

Promises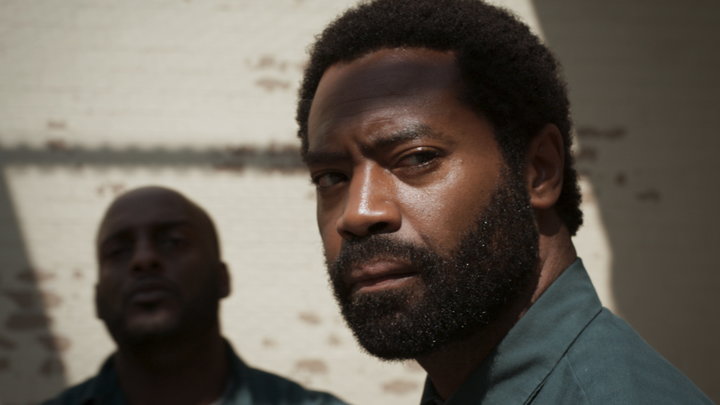 First Aired: February 18, 2020
Aaron Wallace's fight to overturn his conviction to a life sentence continues. Tensions rise between Aaron and his crew when he provides counsel to a white supremacist in order to repay his debt to inmate Wild Bill. District Attorney Maskins ups his game when Aaron sues the NYPD in an attempt to gain access to his case file. Meanwhile, his daughter's boyfriend, Ronnie, braces for confrontation as he visits the prison to meet Aaron for the first time.
100 Best Shows on TV
TV Guide ranks Peak TV's finest offerings
Discover Now!

Your new favorite show is right here. Trust us.
Find Your Next Binge
My News
Sign up and add shows to get the latest updates about your favorite shows - Start Now