Season 3, Episode 16

Faith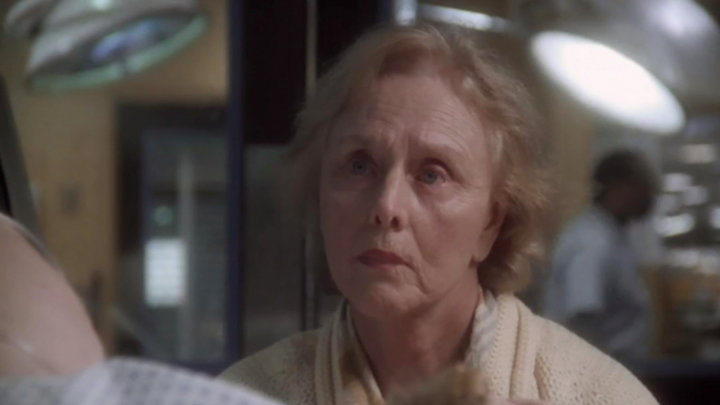 First Aired: February 20, 1997
Greene and Doyle try to persuade an unyielding Pomerantz (Jami Gertz) to place a woman with Down syndrome on the heart-transplant list; Fischer shocks Jeanie with a surprising request; and an 18-year-old with cystic fibrosis asks Ross to take him off life support.
Emmys 2019
The contenders you need to know
Discover Now!
How to Cut Cable
How to stream the shows and sports you love
Discover Now!
My News
Sign up and add shows to get the latest updates about your favorite shows - Start Now