Season 3, Episode 9

The Caviar, I Trust, Is Not Burned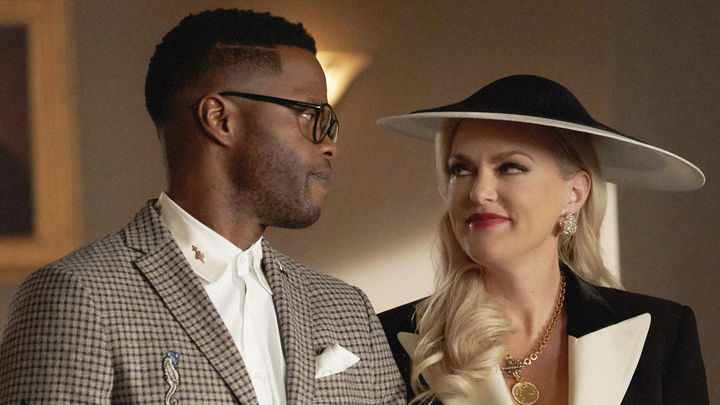 First Aired: January 17, 2020
Blake's trial continues as Alexis shocks the jury with her testimony. Following the scuffle between Adam and Liam, Fallon returns to the courthouse to find her mother has returned, newly married to her ex-fiancee, Jeff Colby.
Netflix in 2020: A Complete Guide
New year, new movies and shows
Discover Now!
20 Shows to Help You Live Your Best Life
New year, new queue!
Discover Now!
My News
Sign up and add shows to get the latest updates about your favorite shows - Start Now