Season 2, Episode 8

A Love Supreme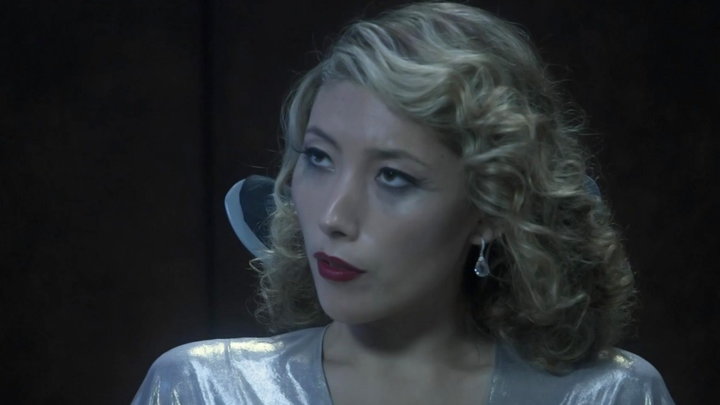 First Aired: December 11, 2009
The murders of Echo's past romantic liaisons may indicate the return of Alpha. In other events, Adelle grows suspicious of Ballard, who hopes to recruit Boyd and Topher to his cause, and the Actives turn against their handlers.
RIP: Shows Ending in 2020
Say goodbye to your friends
Discover Now!
The 25 Best Shows of the Decade
This list is unimpeachable
Discover Now!
My News
Sign up and add shows to get the latest updates about your favorite shows - Start Now