Season 5, Episode 19

This Diamond Ring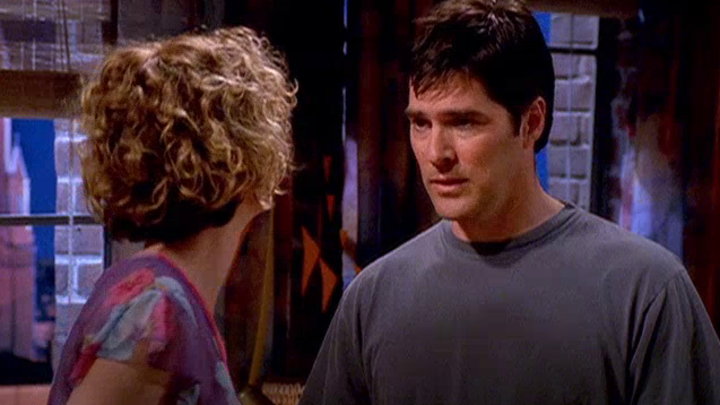 First Aired: April 2, 2002
After misplacing her engagement ring, a family heirloom that Kitty handed down, Dharma finds it and discovers its true value. Gretchen: Claudia Schiffer. Marlene: Yeardley Smith. Mary: Mary Gross. Frank: William Mesnik. Leo: Victor Raider-Wexler. Kitty: Susan Sullivan. Dharma: Jenna Elfman. Greg: Thomas Gibson.
How to Cut Cable
How to stream the shows and sports you love
Discover Now!
The Best Netflix Originals of 2019
... so far
Discover Now!
My News
Sign up and add shows to get the latest updates about your favorite shows - Start Now