Season 4, Episode 9

Something's Coming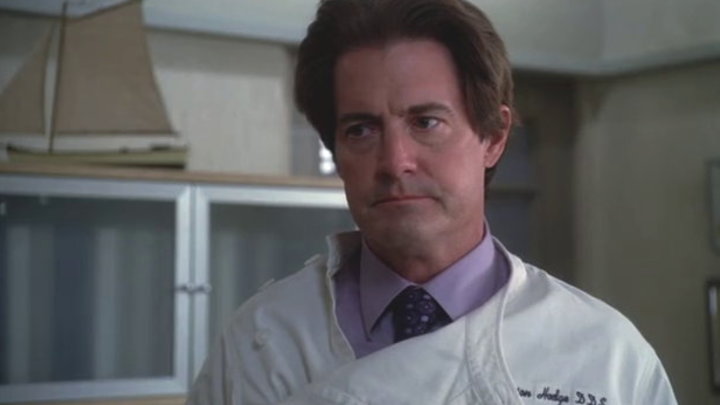 First Aired: December 3, 2007
A tornado strikes Wisteria Lane, forcing residents into basements, cellars and safe rooms, and destroying homes and lives. Meanwhile, Katherine learns the truth about the relationship between Adam and his stalker (Melora Walters).
Guest

Cast
Melora Walters Sylvia Greene
Billy Unger Chad
TV Premiere Dates
Because it's never too early to plan Thursday night... two months from now.
See What's New
How to Cut Cable
How to stream the shows and sports you love
Discover Now!
My News
Sign up and add shows to get the latest updates about your favorite shows - Start Now