Season 2, Episode 24

Remember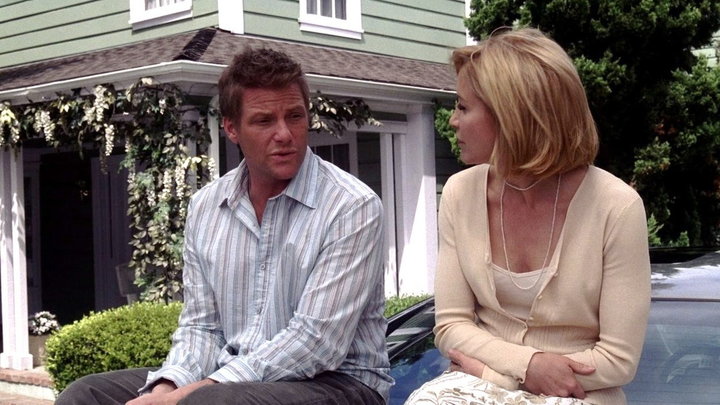 First Aired: May 21, 2006
Conclusion. Susan plans to propose to Mike, who visits Orson (Kyle MacLachlan) to get a chipped tooth fixed; Bree strains under the sanitarium's restraints; Gaby meets a blast from her past, while Lynette meets a blast from Tom's past; and Danielle learns the truth about Matthew.
Guest

Cast
William Atherton Dr. Barr
Julie White Amanda
Bach Fans: A Beautiful Podcast to Fall in Love
Listen to every episode
Discover Now!
Netflix in 2020: A Complete Guide
New year, new movies and shows
Discover Now!
My News
Sign up and add shows to get the latest updates about your favorite shows - Start Now