Season 2, Episode 19

The Incredibly Elite Beaumont Driving Club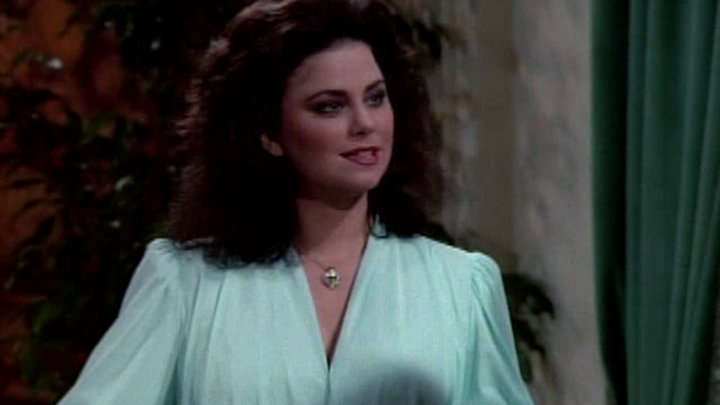 First Aired: February 15, 1988
Julia discovers discrimination in the bylaws of an exclusive club Suzanne wants to join. Bitty: Gracie Harrison. Cissy: Julie Bryan Moran. Delphine: Mary Anne Dorward. Julia: Dixie Carter. Suzanne: Delta Burke.
TV Premiere Dates
Because it's never too early to plan Thursday night... two months from now.
See What's New

Your new favorite show is right here. Trust us.
Find Your Next Binge
My News
Sign up and add shows to get the latest updates about your favorite shows - Start Now