Season 4, Episode 29

The Three F's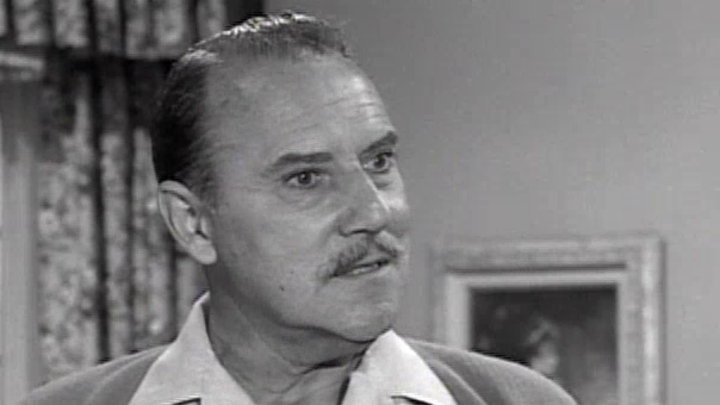 Mr. Wilson (Gale Gordon) spends a day as a student. Dennis: Jay North. Sparks: Harold Gould. Miss Williams: Lin Pierson. Seymour: Robert John Pittman.
Guest

Cast
Harold Gould Sparks
Robert John Pittman Seymour
Lin Pierson Miss Williams
How to Cut Cable
How to stream the shows and sports you love
Discover Now!

Your new favorite show is right here. Trust us.
Find Your Next Binge
My News
Sign up and add shows to get the latest updates about your favorite shows - Start Now