Season 4, Episode 19

Dennis, the Confused Cupid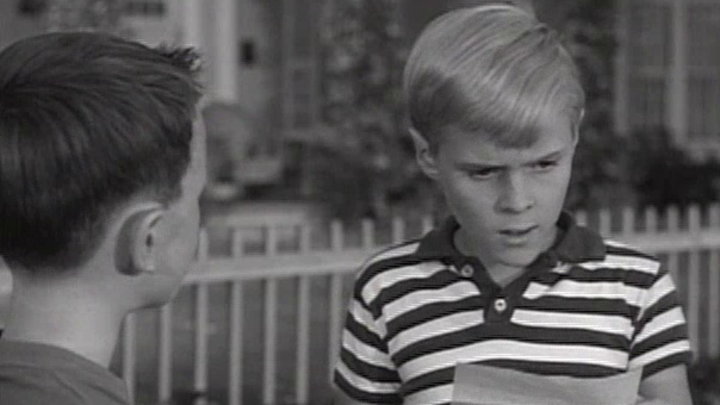 Dennis (Jay North) plays Cupid for his friend. Pete: Tommy Alexander. Susie: Sherry Granato. Mrs. Walker: Anne Bellamy. Mr. Wilson: Gale Gordon. Henry: Herbert Anderson.
Guest

Cast
Sherry Granato Susie
100 Best Shows on TV
TV Guide ranks Peak TV's finest offerings
Discover Now!
Netflix in 2020: A Complete Guide
New year, new movies and shows
Discover Now!
My News
Sign up and add shows to get the latest updates about your favorite shows - Start Now