Season 3, Episode 36

The Club Initiation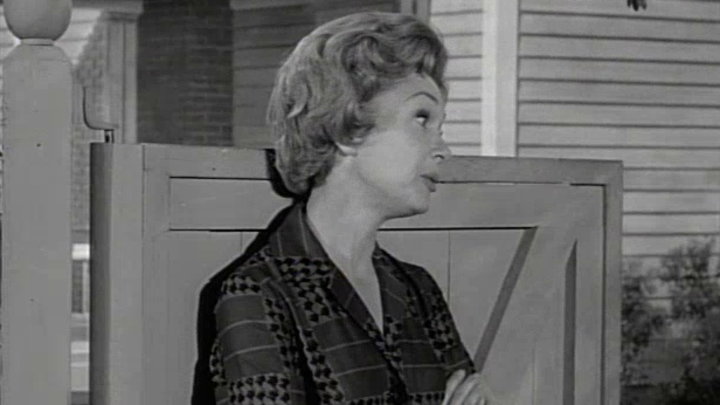 Dennis (Jay North) tries to join the neighborhood boys' club. Mr. Wilson: Gale Gordon. Ferguson: Frank Cady. Henry: Herbert Anderson. Nurse: Molly Dodd. Walter: Billy Hughes.
Guest

Cast
Molly Dodd Nurse
TV Premiere Dates
Because it's never too early to plan Thursday night... two months from now.
See What's New
RIP: Shows Ending in 2020
Say goodbye to your friends
Discover Now!
My News
Sign up and add shows to get the latest updates about your favorite shows - Start Now