Season 4, Episode 12

Jane Butterfield Says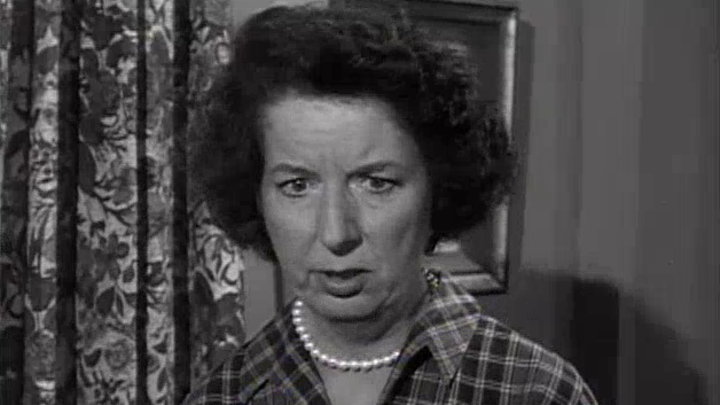 Mr. Wilson (Gale Gordon) writes an advice-to-the-lovelorn column. Dennis: Jay North. Mooney: George Cisar. Miss Cathcart: Mary Wickes. Lucy: Alice Pearce. Henry: Herbert Anderson. Alice: Gloria Henry.
Guest

Cast
George Cisar Mooney
Mary Wickes Miss Cathcart
Alice Pearse Lucy
Bach Fans: A Beautiful Podcast to Fall in Love
Listen to every episode
Discover Now!
The 25 Best Shows of the Decade
This list is unimpeachable
Discover Now!
My News
Sign up and add shows to get the latest updates about your favorite shows - Start Now