Season 4, Episode 11

Mr. Wilson's Second Childhood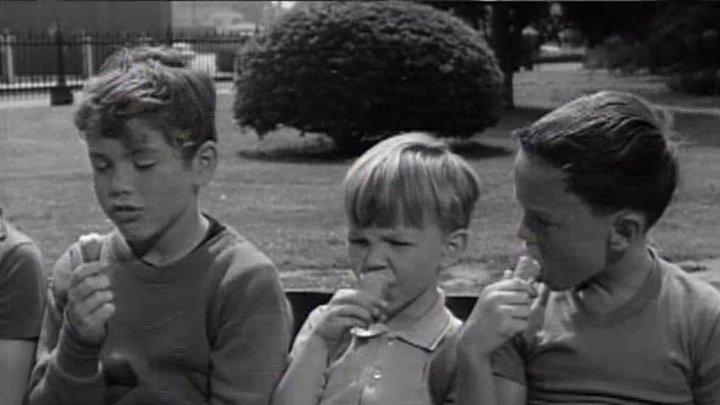 Mr. Wilson's writing a story on child behavior. Dennis: Jay North. Mr. Wilson: Gale Gordon. Mrs. Elkins: Irene Tedrow. Tommy: Billy Booth. Margaret: Jeannie Russell. Seymour: Robert John Pittman. Alice: Gloria Henry.
Guest

Cast
Billy Booth Tommy
Irene Tedrow Mrs. Elkins
Robert John Pittman Seymour
How to Cut Cable
How to stream the shows and sports you love
Discover Now!
Bach Fans: A Beautiful Podcast to Fall in Love
Listen to every episode
Discover Now!
My News
Sign up and add shows to get the latest updates about your favorite shows - Start Now