Season 2, Episode 30

Soapbox Derby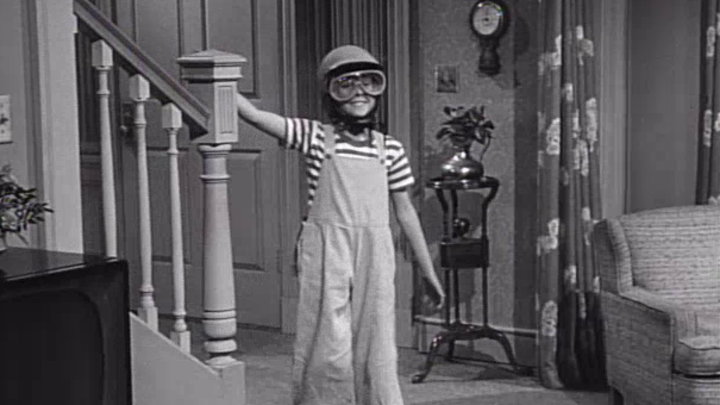 Dennis and Johnny enter a race; their fathers enter a feud. Dennis: Jay North. Johnny: Gregory Irvin. Henry: Herbert Anderson. Brady: Larry Haddon. Mr. Wilson: Joseph Kearns. Alice: Gloria Henry.
Guest

Cast
Larry Haddon Brady
Gregory Irvin Johnny
100 Best Shows on TV
TV Guide ranks Peak TV's finest offerings
Discover Now!
How to Cut Cable
How to stream the shows and sports you love
Discover Now!
My News
Sign up and add shows to get the latest updates about your favorite shows - Start Now