Season 1, Episode 27

Dennis Becomes a Baby Sitter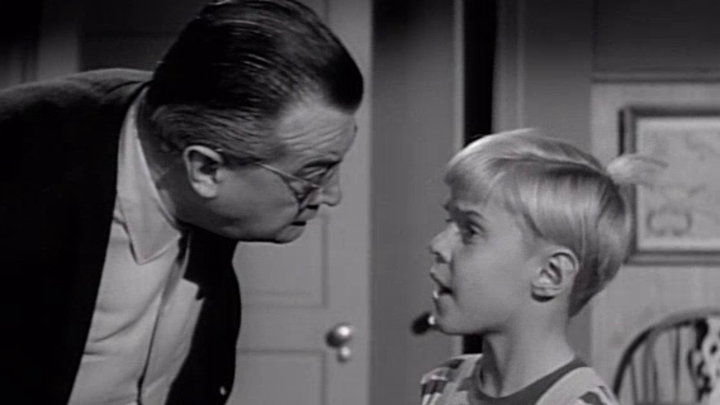 Dennis (Jay North) baby-sits to earn money to buy white mice. Bouchet: Lomax Study. Mme. Bouchet: Hanna Landy. Mr. Wilson: Joseph Kearns. Wainwright: Mack Williams. Henry: Herbert Anderson.
Guest

Cast
Mack Williams Mr. Wilson
Lomax Study Bouchet
Hanna Landy Mme. Bouchet
Bach Fans: A Beautiful Podcast to Fall in Love
Listen to every episode
Discover Now!
The 25 Best Shows of the Decade
This list is unimpeachable
Discover Now!
My News
Sign up and add shows to get the latest updates about your favorite shows - Start Now