Season 1, Episode 21

Mr. Wilson's Sister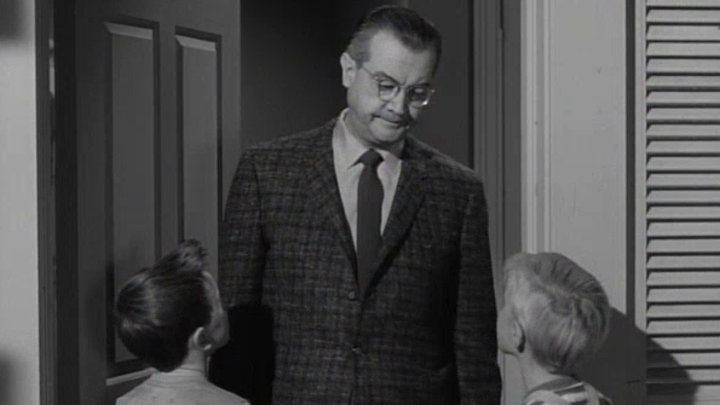 Mr. Wilson sends Dennis on a fake treasure hunt. Dennis: Jay North. Mr. Wilson: Joseph Kearns. Helen: Mary Adams. Alice: Gloria Henry. Mrs. Wilson: Sylvia Field.
Guest

Cast
Mary Adams
Helen
Your Favorite Shows Are Back!
Don't miss your dramas, sitcoms and reality shows. Find out when and where they're airing!
Cast & Details
See all »
Rating: TV-PG
Premise: Sitcom mischief with cartoonist Hank Ketcham's comic-strip terror who really didn't mean to do all those things that drove Mr. Wilson crazy. Joseph Kearns, who played Mr. Wilson, died midway through the 1961-62 season. He was replaced by Gale Gordon as Mr.… (more)