Season 1, Episode 3

The Fishing Trip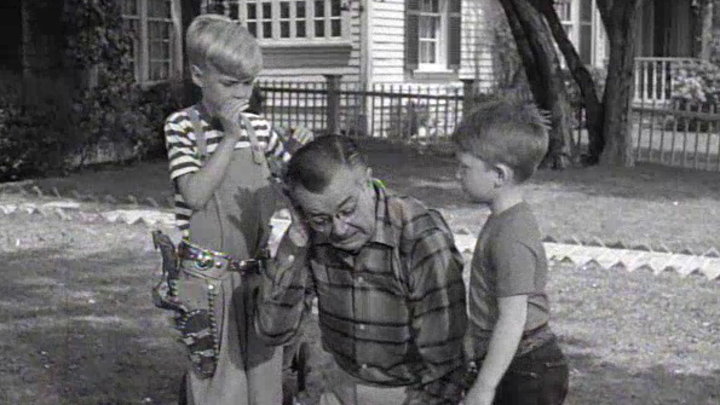 Mr. Wilson and Henry try going on a fishing trip without Dennis (Jay North). Mr. Wilson: Joseph Kearns. Henry: Herbert Anderson. Joey: Gil Smith. Stewart: Ronny Howard.
Guest

Cast
Ronny Howard Stewart
RIP: Shows Ending in 2020
Say goodbye to your friends
Discover Now!

Your new favorite show is right here. Trust us.
Find Your Next Binge
My News
Sign up and add shows to get the latest updates about your favorite shows - Start Now