Season 5, Episode 3

Death Pool 100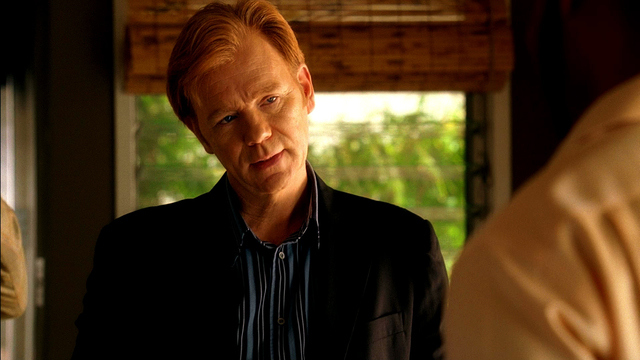 First Aired: October 2, 2006
Two masked, armed thieves crash a jeweler's posh party attended by hundreds of people at a South Beach hotel and steal millions in jewelry. Two partygoers are shot and killed. The investigation reveals that one of the victims, a rich 25-year-old woman who was famous for being famous, was gunned down by a third shooter who may have been involved in a death pool in which participants bet on when famous people will die.
Best Movies of 2019 to Stream Right Now
We're halfway through the year; time to catch up!
Discover Now!
25 Great 2000s Movies to Stream Right Now
From Crouching Tiger to No Country
Discover Now!
My News
Sign up and add shows to get the latest updates about your favorite shows - Start Now